Make Dry January Effortless with This Green-O-Colada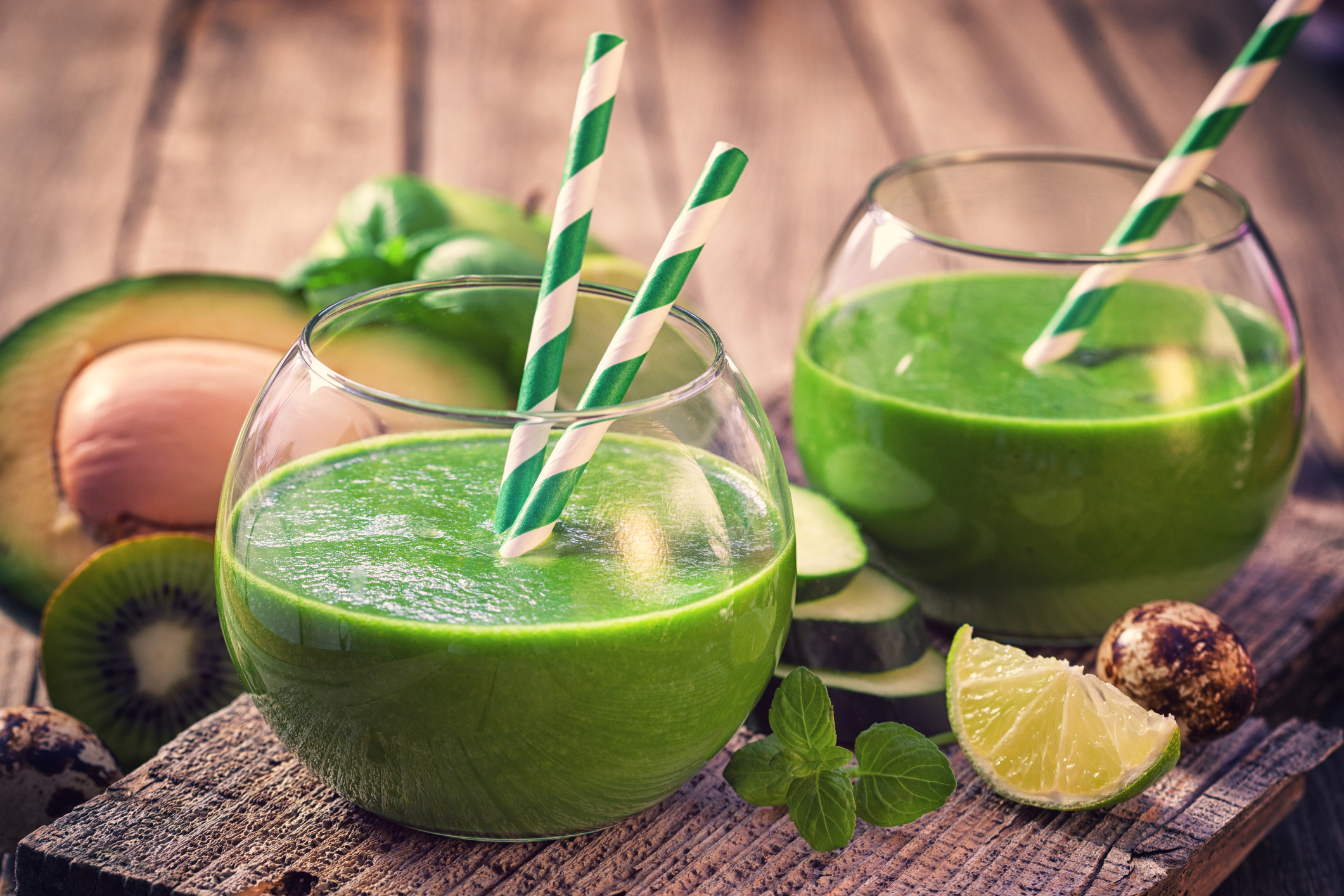 Are you starting this year fresh and sober? If you've started Dry January after a few too many New Year's cocktails, it might be easy for a few days. However, the party season is still here and you might be worried about moments of weakness which can undo all of your progress.
Party it up with this 'Green-O-Colada', which combines the nourishing Ultimate Greens by b Raw with anti-oxidant packed fruits. This easy 'Green-O-Colada' is a naturally sweet drink that will keep you feeling great all day, so you can enjoy your summer days hangover-free!
INGREDIENTS
1 scoop of Ultimate Greens by b Raw - Lemon & Ginger (recommended flavour for this mocktail)

1/4 of an avocado
3/4 cup of frozen pineapple
1 kiwi fruit
1 cup of unsweetened coconut milk
Ice
OPTIONAL
METHOD
1. Place all ingredients into a blender and mix until smooth
2. Add Ultimate Plant Protein by b Raw for an extra protein boost- add more coconut milk if so
3. Add pineapple garnish if desired