White Chocolate & Vanilla Protein Mousse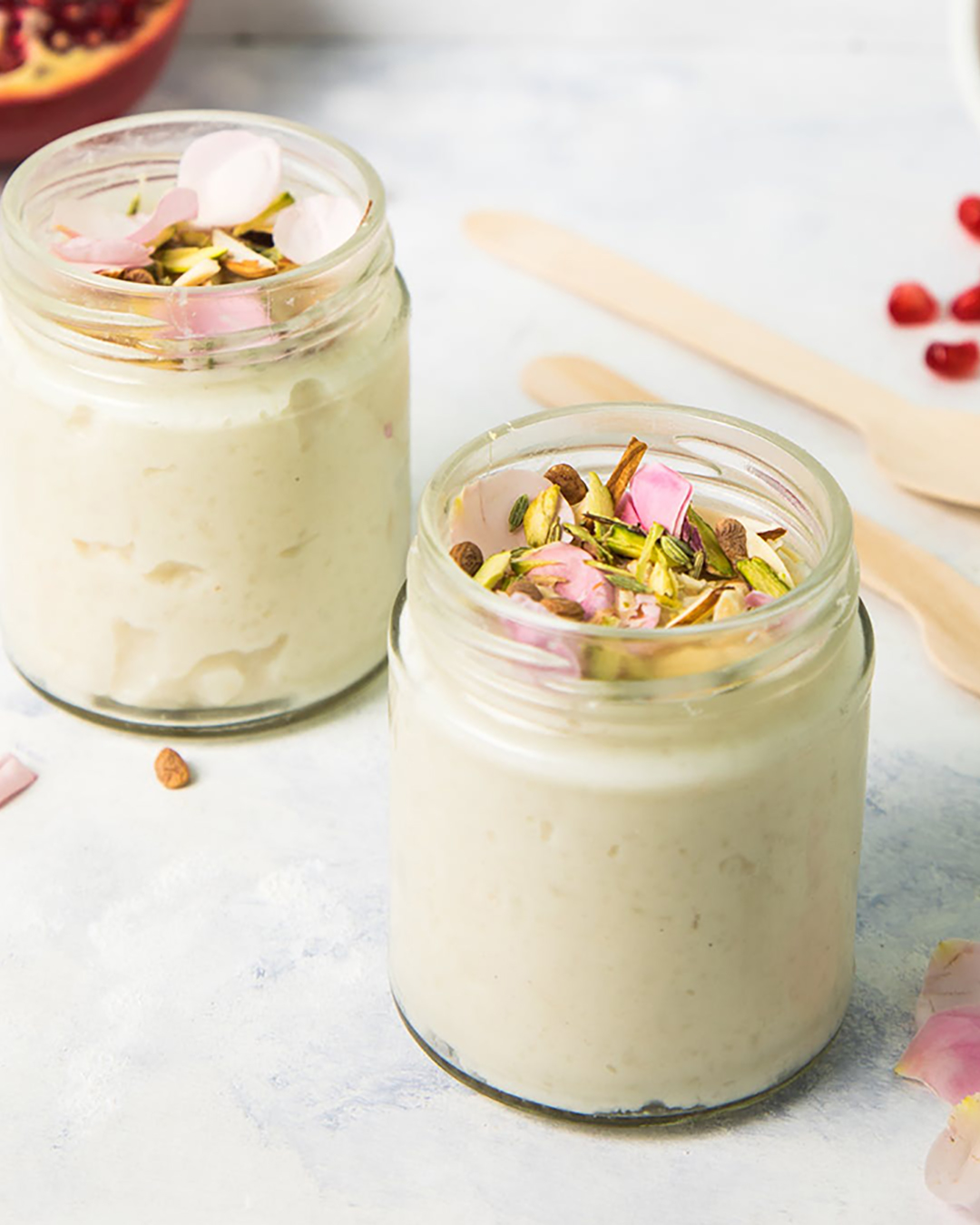 White chocolate and vanilla is a heavenly match, and now you can get high dose of protein with it using the smooth Ultimate Plant Protein by b Raw and silken tofu!
This 100% plant-based mousse is perfect for when you want to pamper yourself with a luxuriant dessert whilst feeling great knowing you're getting the muscle-loving protein benefits to help you reach your body goals.
A super quick and convenient gourmet snack, you can enjoy this white chocolate & vanilla protein mousse any time you feel like treating yourself!
INGREDIENTS
Ideal toppings
Chocolate bark
Pistachios
Cinnamon
Berries
METHOD
1. To melt the white chocolate, place in a small saucepan over low heat until you reach a smooth consistency.
2. Take off the heat and combine with the silken tofu and syrup, making sure it's blended well.
3. Put protein powder and add extra plant-based milk if needed
4. Set in the fridge
5. Add your choice of toppings!