Merry Macros With Vegan Protein Eggnog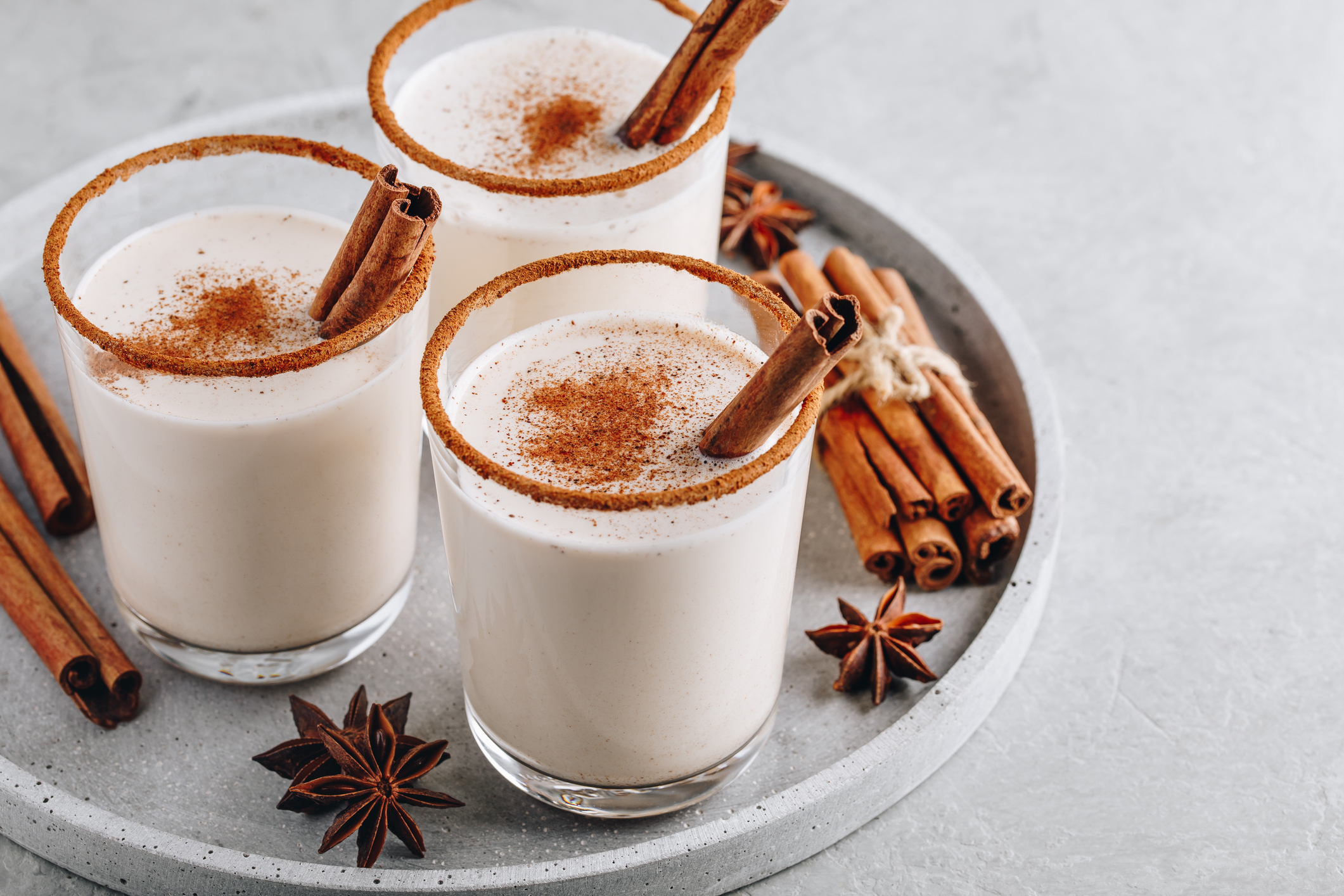 Feel merry this Christmas season, knowing you're enjoying a vegan-friendly eggnog that also keeps your waistline in check! Using the delicious Vanilla Ultimate Plant Protein by b Raw, you'll have a treat that can inspire your holiday cheer while helping you meet your macros.
Sweetened naturally, this creamy eggnog will have you fuller for longer, with both the protein content and the healthy fats from the coconut milk and cream. This vegan protein eggnog recipe makes 2-3 servings, so enjoy with your loved ones! 
INGREDIENTS
1 scoop of Vanilla Ultimate Plant Protein by b Raw

1.5 cups unsweetened coconut milk
1/4 cup light coconut cream
1 teaspoon vanilla extract
1 teaspoon rum extract
1/2 teaspoon cinnamon
1/4 teaspoon nutmeg
OPTIONAL
Sprinkled cinnamon on top
1-2 tablespoons maple syrup if you want extra sweetness!
METHOD
Put ingredients together in a high-speed blender and blend until smooth.
Chill in refrigerator.
If wanting warm, place in a small pan and keep over a medium-heat stove, until it is warm.
Serve immediately!
For the leftovers, store in jars in the fridge for up to 5 days.